On August 21, 2020, the donation ceremony of "Cheersson Love Fund" was held in Suzhou High-tech Zone Science and Technology City Hospital. Shen Qi, deputy director of social Undertakings Bureau of Suzhou High-tech Zone and secretary General of Charity Federation, Minggen Zhao, HR Director of Cheersson and doctor representatives who support Hubei from SND attended the donation ceremony.
The mission of Cheersson is to contribute to the progress and development of the society while pursuing the material and spiritual happiness of all employees. In March 2020, Cheersson jointly established "Cheersson Industrial Love Fund" with Suzhou High-tech Zone Charity Federation, and donated 1 million yuan for charity and public welfare activities such as poverty alleviation, poverty relief and disaster relief.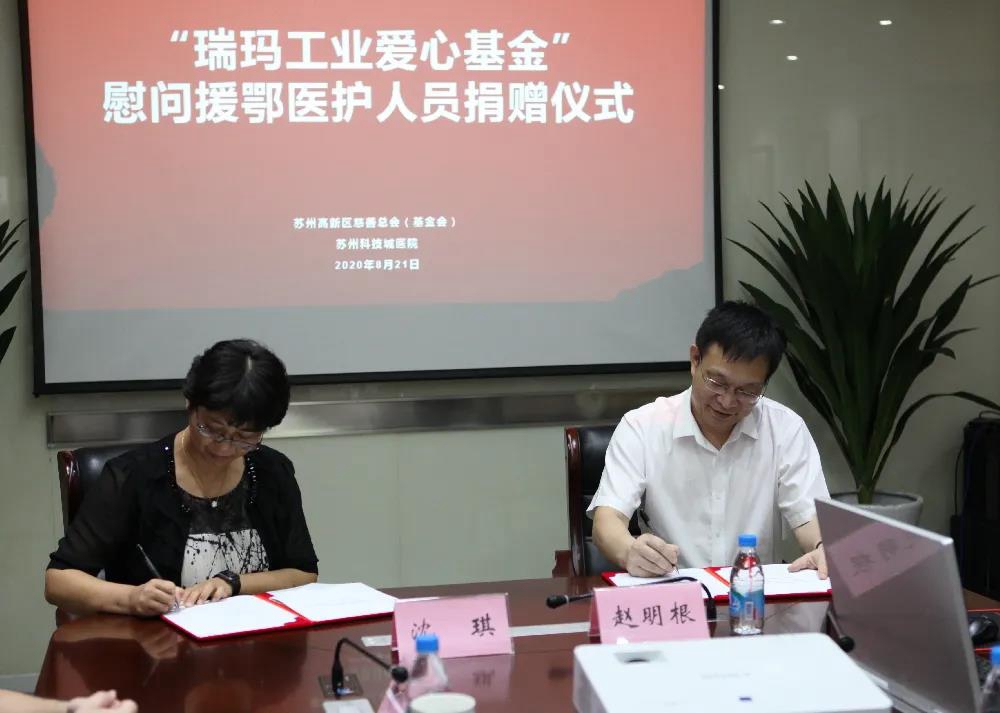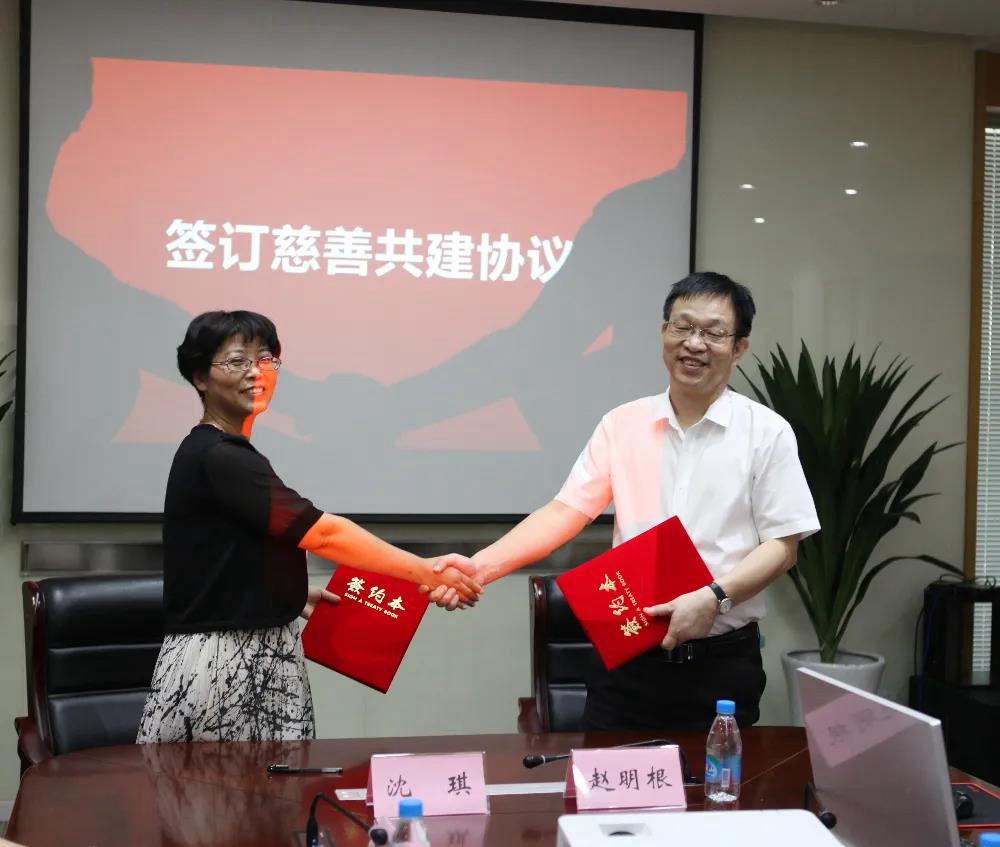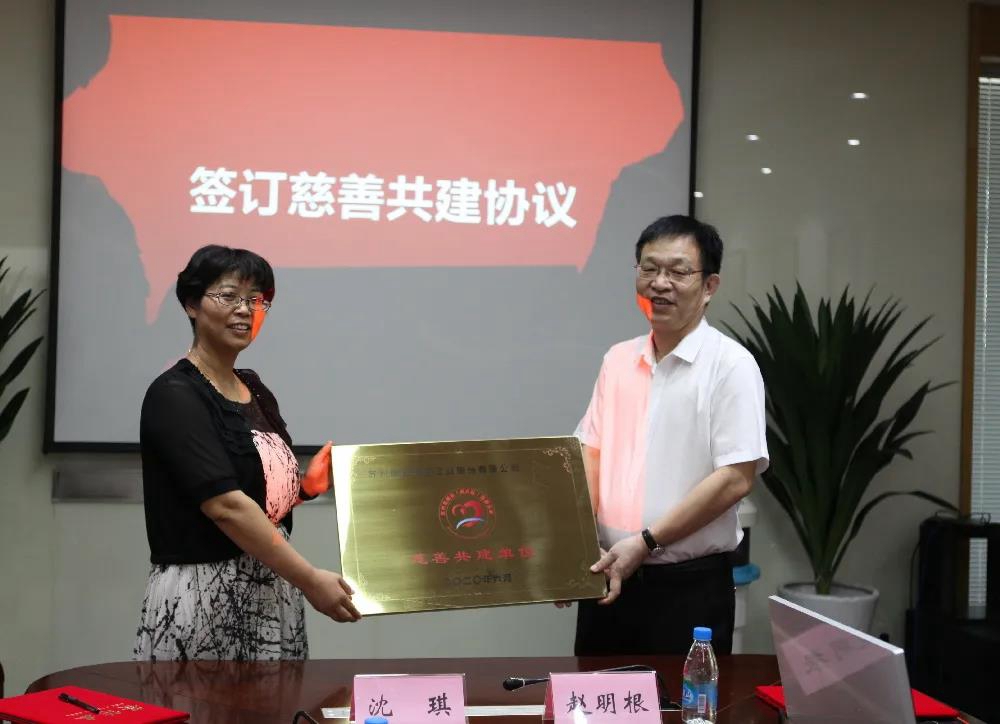 In 2020, an epidemic changed our lives. Epidemic merciless, people have love, one party is difficult, p plus support! The medical workers who have risked their lives to defend Wuhan and Hubei have built a solid defense line against the epidemic. There are no heroes who fall from the sky, only people who stand up. In the front line of fighting the epidemic, they are the frontline soldiers! Is the most beautiful rebel! Is the most lovable person of the new age! Cheersson was honored to have the opportunity to express gratitude and reverence for the heroes who returned home.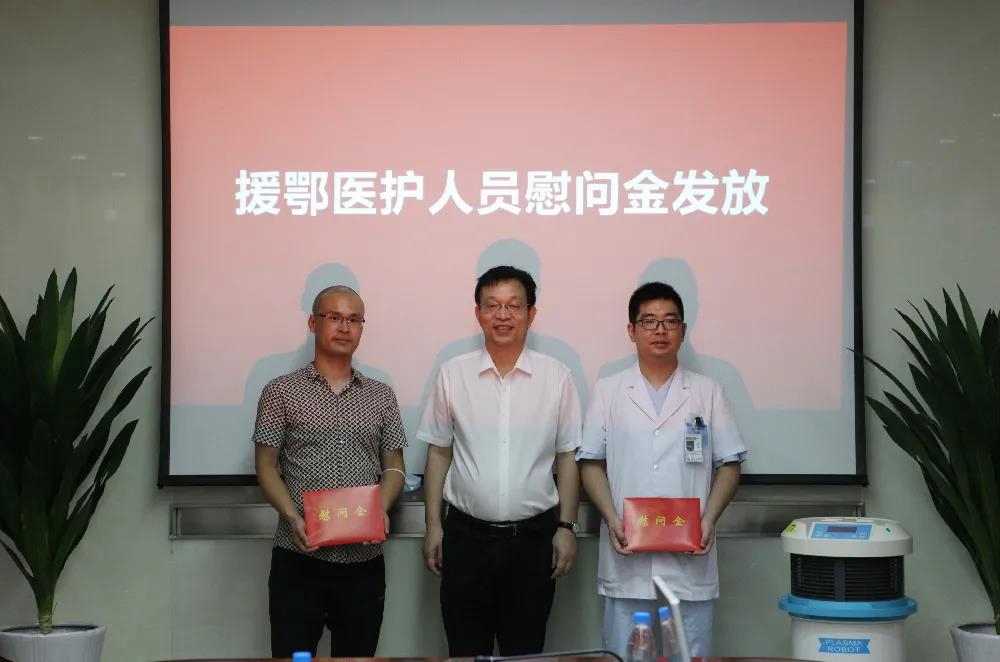 Zhen Guo, a medical worker from Suzhou, introduced his life in Hubei as a representative of the medical staff, and shared with everyone the unforgettable hard and united time he experienced in Wuhan. The leaders of the Suzhou government and representatives from all walks of life also sent care, support and blessings to the medical workers after their triumphant return.
Working together, we will win the battle against the epidemic. Cheersson would like to pay tribute to all the "most beautiful rebels" - medical workers in Hubei. Salute to the medical workers who stick to their posts!