Love Ignites Dreams, Charity Warms Campus
Cheersson Boosts up the hope of the future with great love
Education is the foundation of a century-long plan,along with the 72 anniversary of the National Day,Cheersson actively applied to an appeal by the bureau of education and charity federation of hi-tech zone, to join "let migrant children enjoy equal education" Suzhou high-tech zone of new school special support charity projects, support high-tech zone "charity + education" two-way model integration development, power equal basic public education services with great love, Let young dream, flowers sound.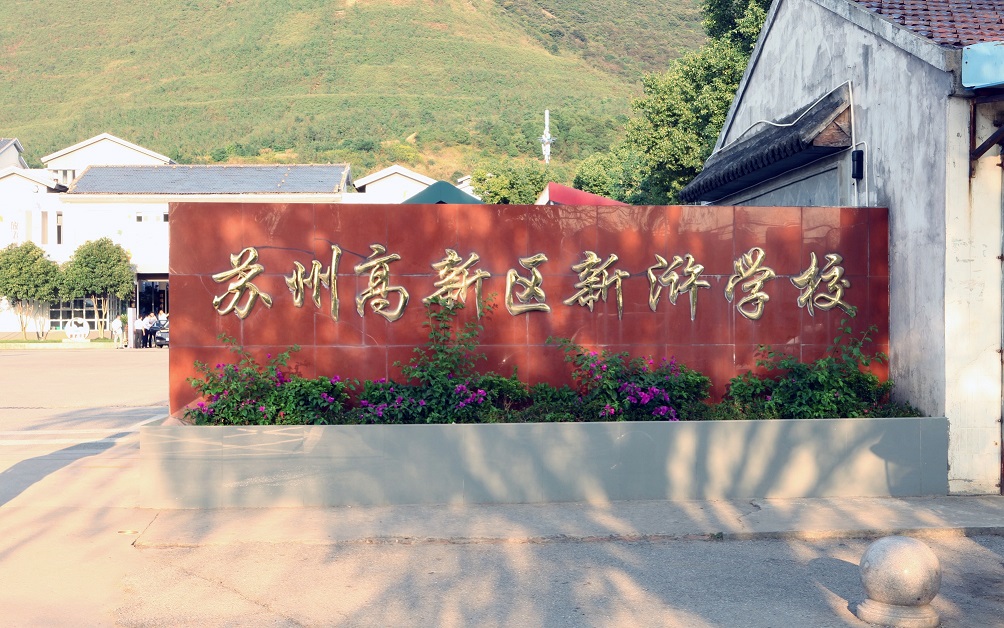 Xinhu School, founded in 1999, is a private school approved by the education department, carrying the reading dream of more than 2000 children in 50 classes, and the educating dream of 166 teaching and administrative staff. In this project, Cheersson equipped 44 classrooms of Xinhu School with multimedia teaching equipment and replaced 636 LED lights in 53 classrooms, helping children enjoy the nourishing knowledge in the open classroom, paying tribute to thousands of educators who continue to pursue the mission of educating people.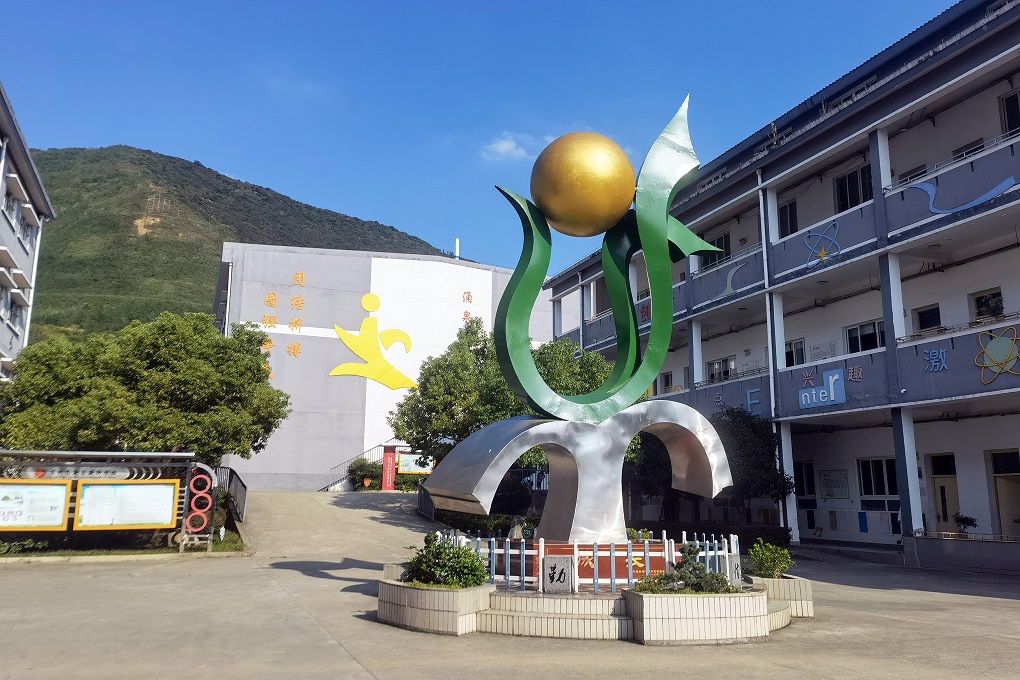 The charity special Assistance Project of Xinhu School in Suzhou High-tech Zone was officially released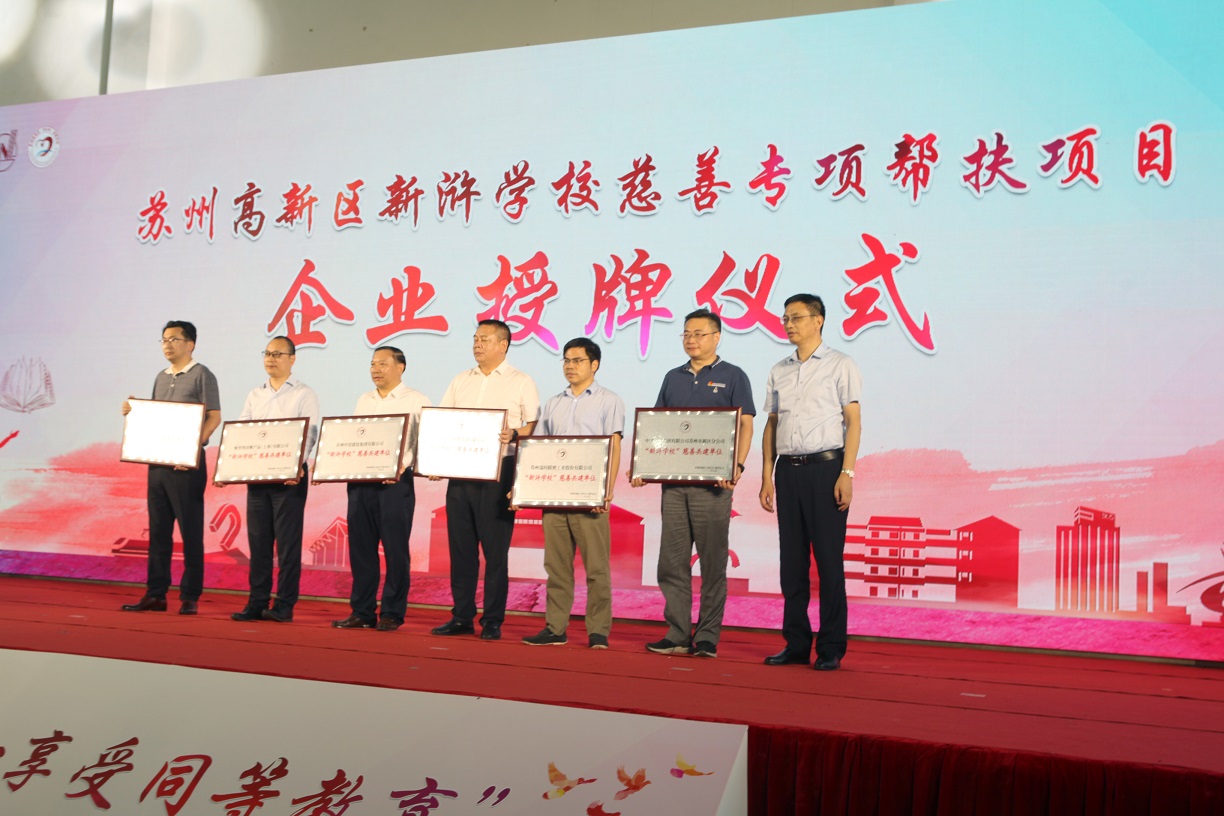 Cheersson was awarded the charity Co-construction Unit of "New Margin School"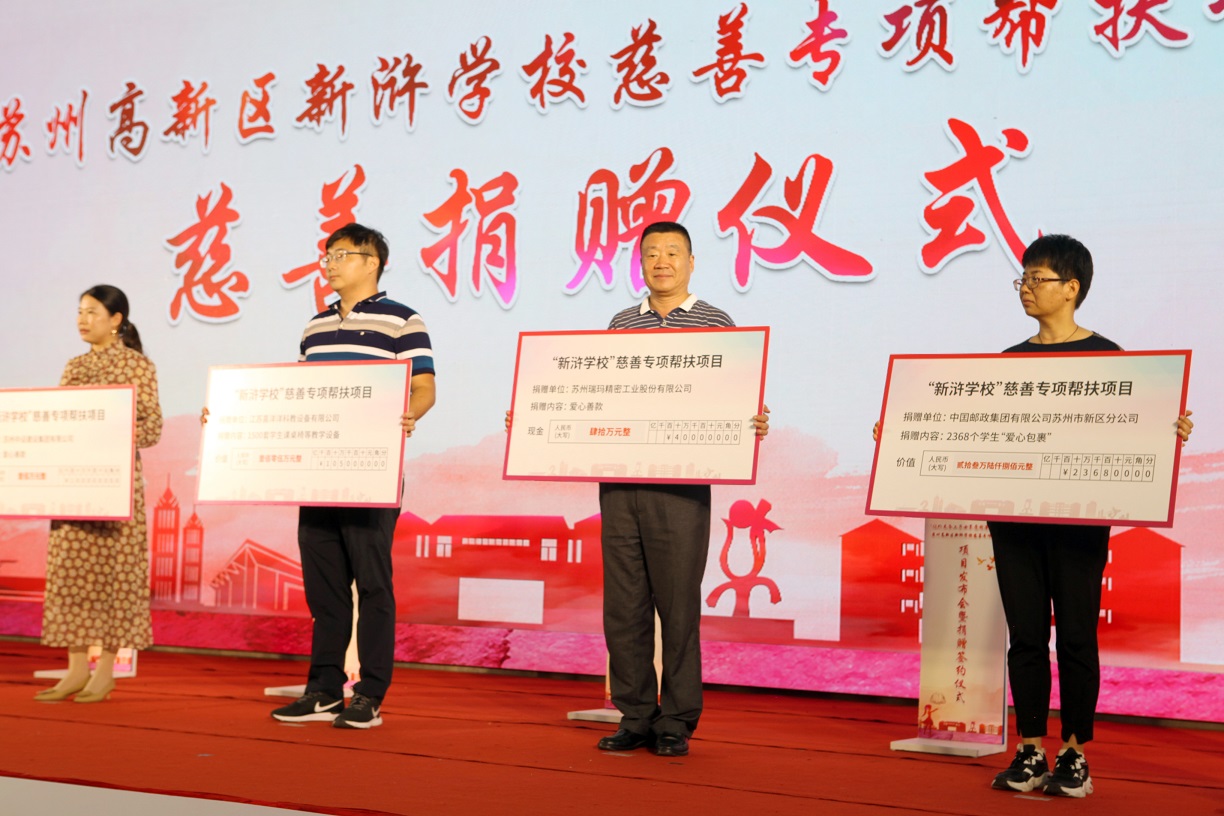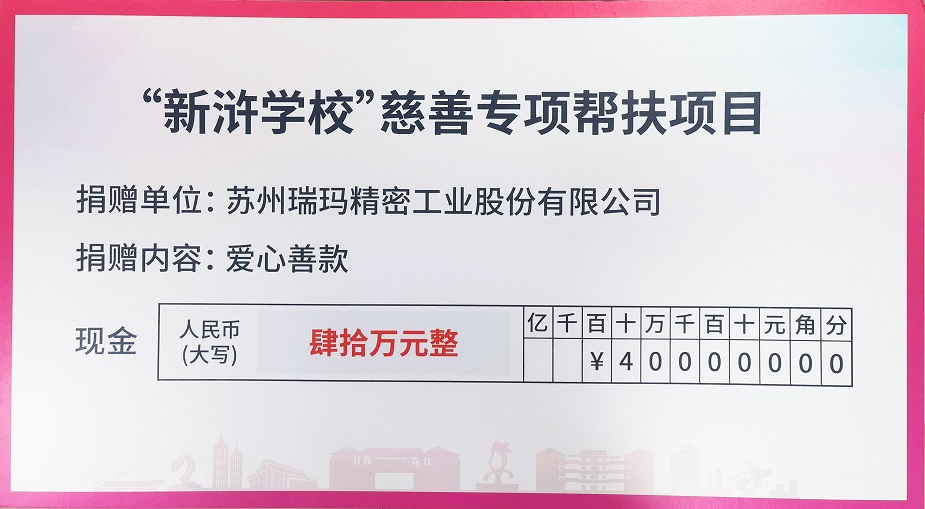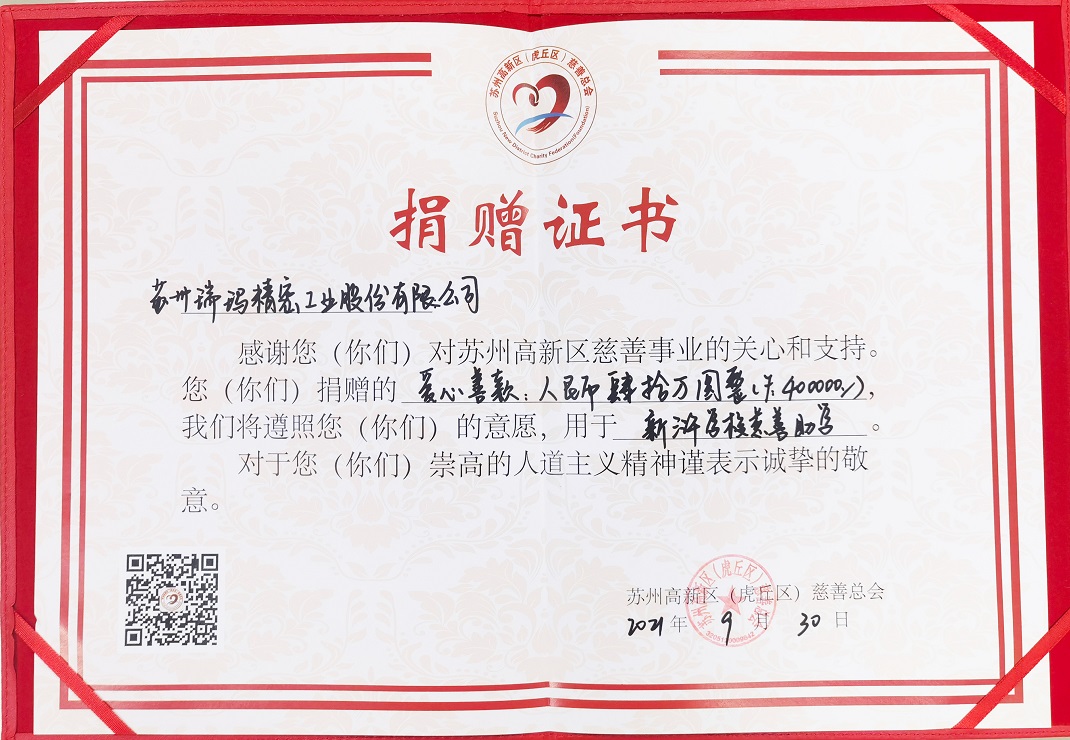 High-tech Zone Charity Federation awarded Cheersson Donation Certificate
As a Chinese saying goes, "family is the smallest country, and a country is a million." With a strong sense of family and love, Cheersson has always taken poverty alleviation as its own responsibility and actively fulfilled its social responsibilities. With the attitude of running forward and the passion of dream chasers, Cheersson has shared the fruits of reform and development with more people.