We live in the same city, we protect the same home
Watch a heart, inspire a group of people
On August 31st, under the initiative of Suzhou Charity Federation and the organization of High-tech Zone Charity Federation, Cheersson, as an enterprise with warmth and feelings, presented love and sympathy to the representatives of low-income families in high-tech Zone with its social responsibility as always.
Give a rose, leave a lingering fragrance.
Not big room, show is in the party and government spring breeze in the people, enterprise heart of great love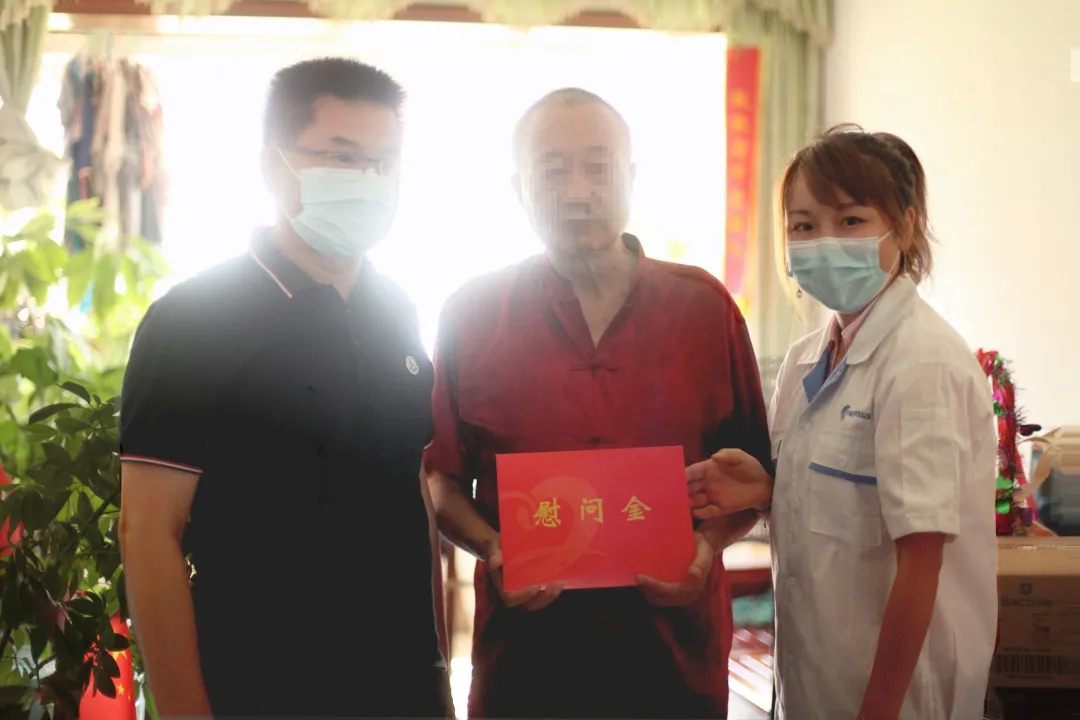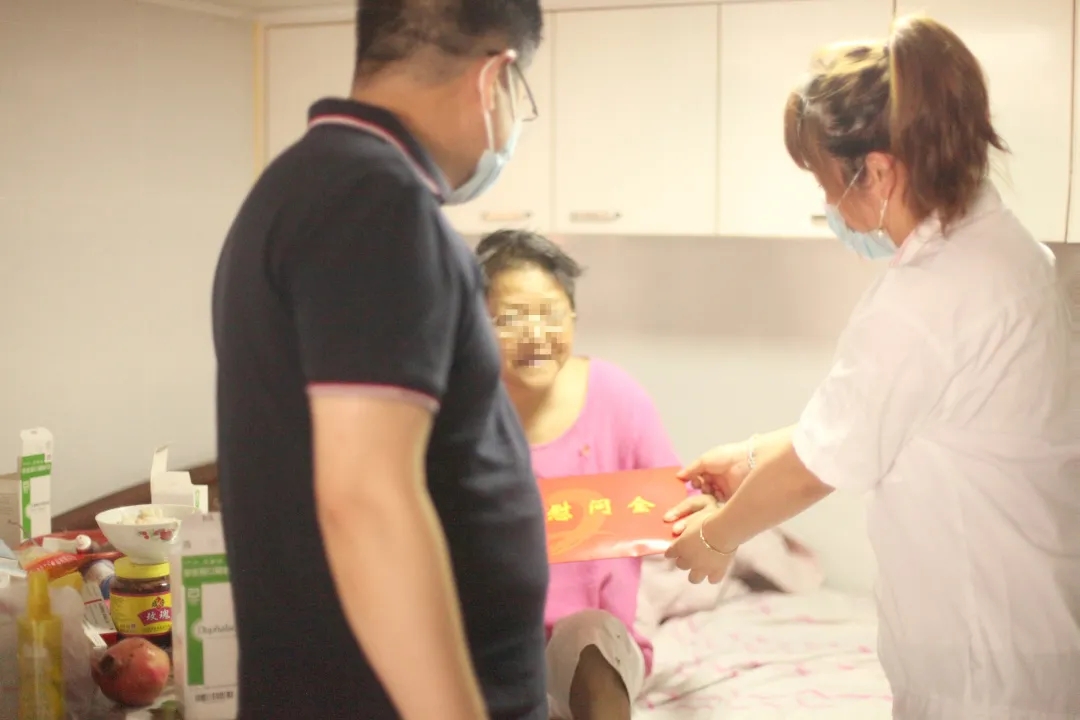 (Employee representatives of Cheersson and civil Affairs cadre representatives of High-tech Zone show love to families in need)
Cheersson staff representatives and civil affairs officials talked with families in need, cared about their health and family conditions, and expressed good wishes to families in need.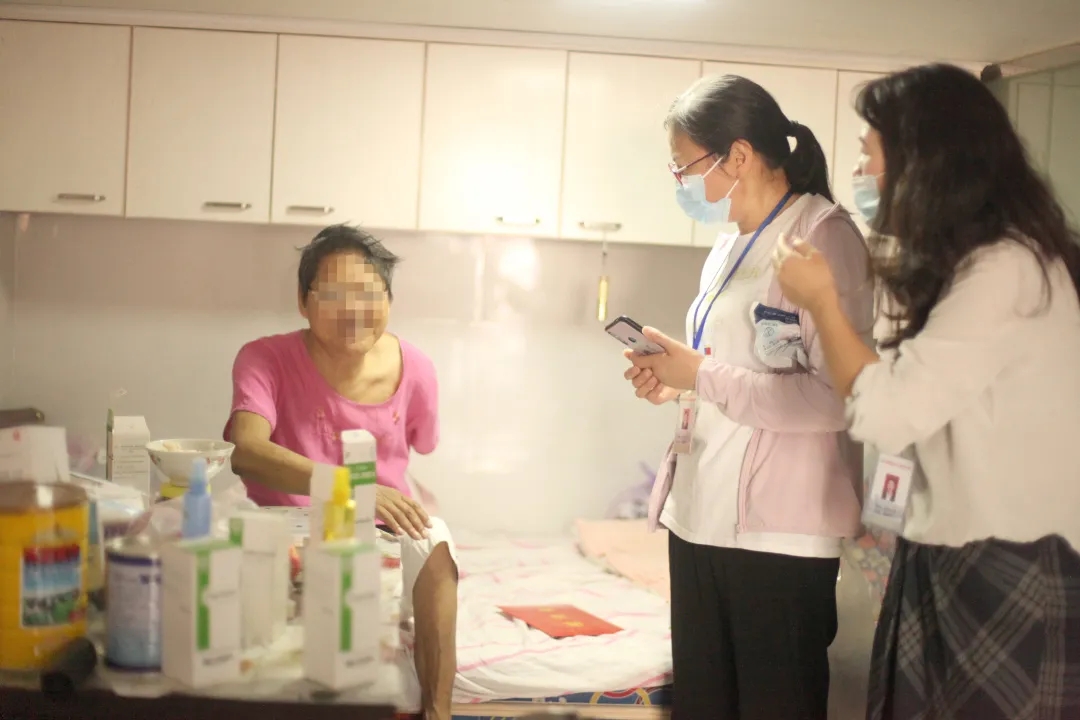 After the activity, Cheersson staff representatives communicated with civil affairs officials, saying that they were willing to make a contribution to the charity activity, warm people's hearts with sincere help, practice great love and walk together hand in hand.
At the same time, Cheersson also fulfills its social responsibility through disaster relief, educational assistance, anti-epidemic and other means. We are willing to participate in more charitable activities, adhering to our original intention, and becoming a responsible, compassionate and loving enterprise!