Today, March 6, 2020.
Suzhou Cheersson Precision Industry Co., LTD was successfully listed in Shenzhen Stock Exchange (stock abbreviation: Cheersson, stock code: 002976). This marks Cheersson formally entered the capital market.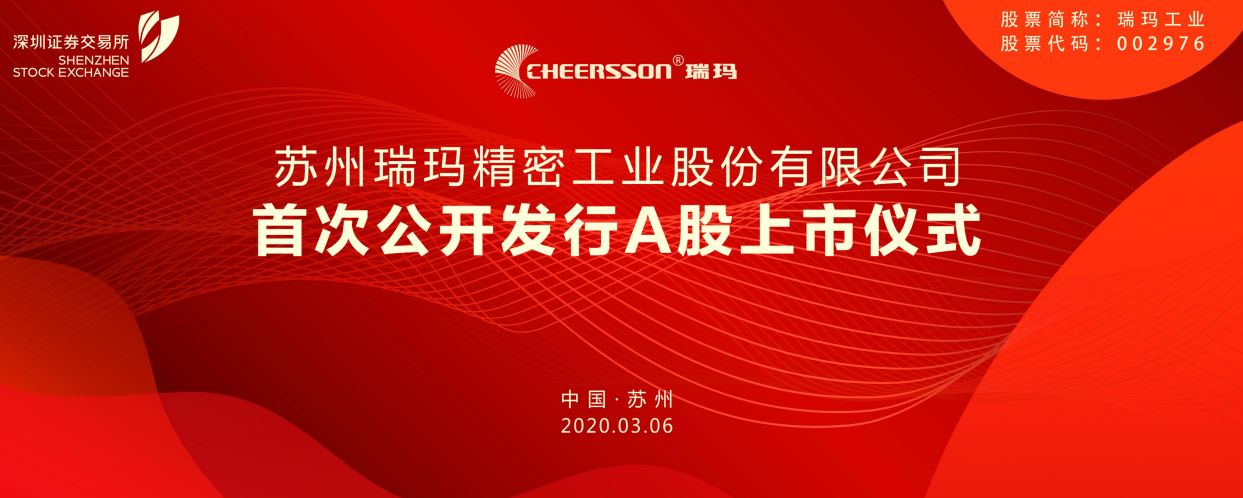 Cheersson initial public offering of 25 million shares, the issue price of 19.01 yuan, after the issuance of Cheersson's total share capital of 100 million shares. By the end of the day, the trading price reached 27.37 yuan per share, up 43.98%, reaching the Shenzhen Stock Exchange on the day of the IPO maximum price.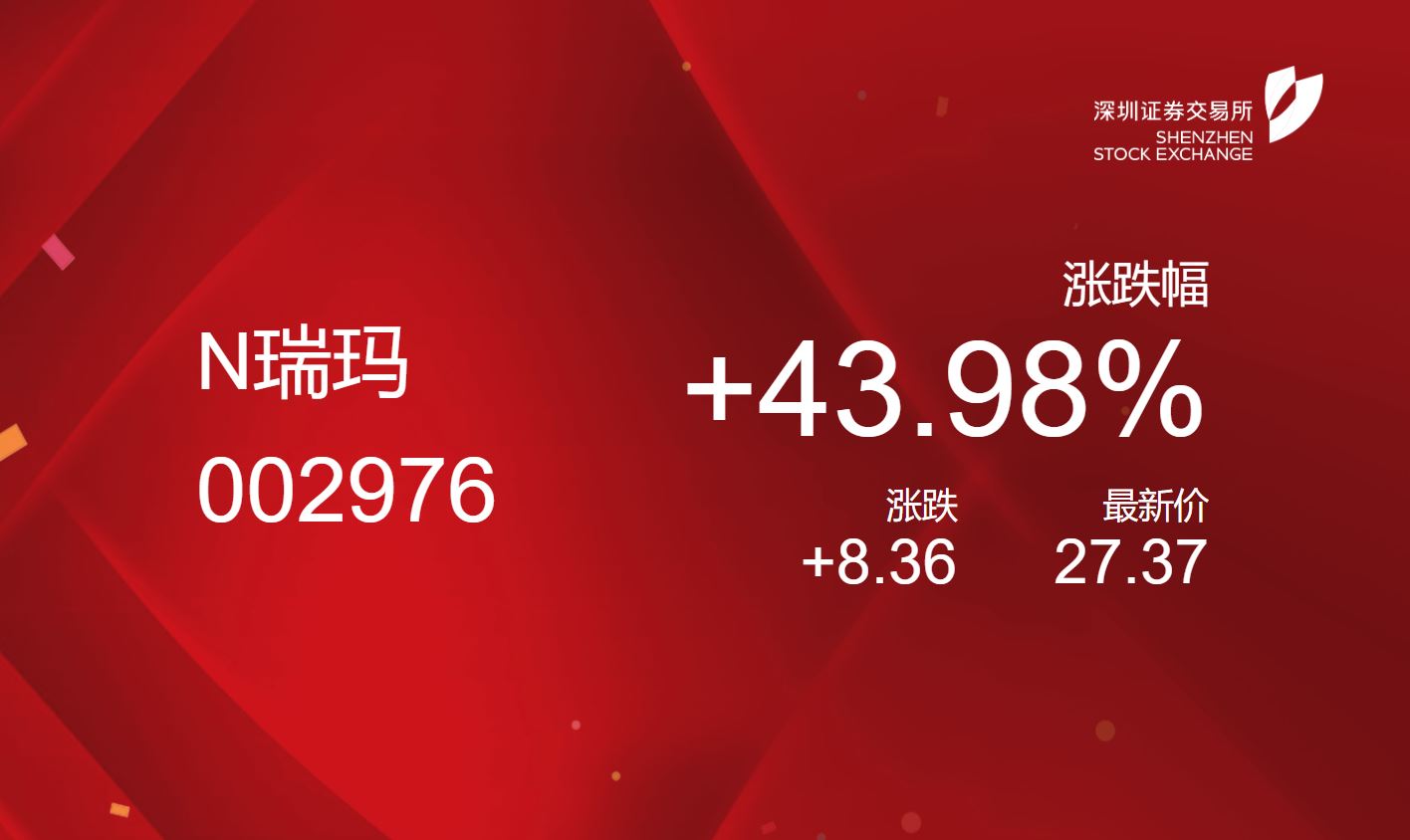 In the special period of COVID-19, Cheersson held a simple and solemn listing ceremony in Suzhou High-tech Zone in compliance with the provisions of the fight against the epidemic and on the premise of doing a good job in epidemic prevention. Morning when points, vice mayor of Suzhou Wang Yang Sir, Suzhou high-tech zone, Mr Xiaodong Gao, deputy director of the party working committee, management committee Cheersson CEO, general manager and Chen, CEO of Mr Xiaomin Chen, Sue, a professor at the college of arts, SND academy director Mr Dongxing Chen power joint ring treasure bell, marked the Cheersson land capital market formally. Suzhou high-tech zone administrative committee wang seeks, Xiaochuan Zhou, deputy director, deputy director of the Suzhou city finance bureau deputy director ShiJing, waring securities President assistant, MrQiMing Ge Cheersson director Ms Rongrong Weng Cheersson, director, vice President, chief financial officer, the board secretary and Mr Youping Fang Suzhou high-tech zone related department's leadership, About 50 directors, executives, representatives of shareholders, friends and relatives of CEO Chen, colleagues and media friends who helped Cheersson in the listing process witnessed this historic moment together.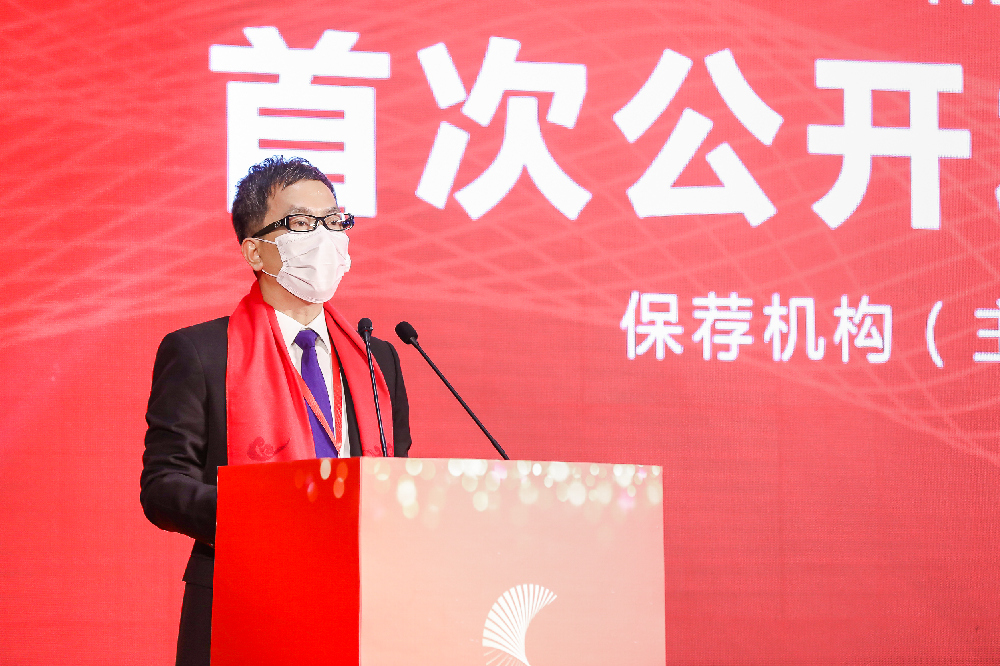 Mr. Xiaomin Chen, CEO and General manager of Cheersson, delivered a speech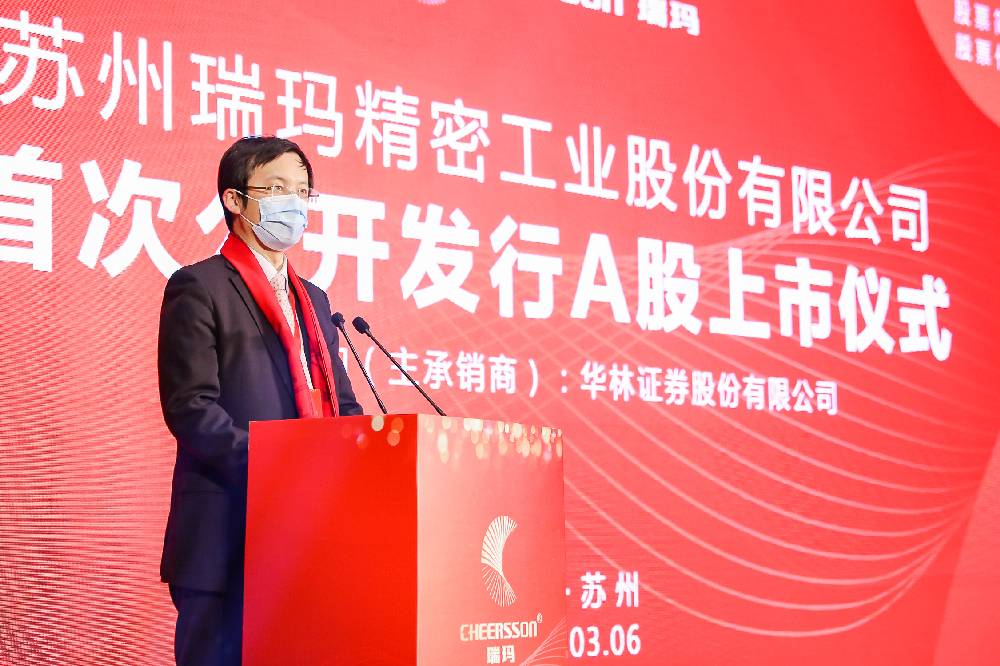 Mr. Qiming Ge, assistant president and head of investment Banking department of Hualin Securities, delivered a speech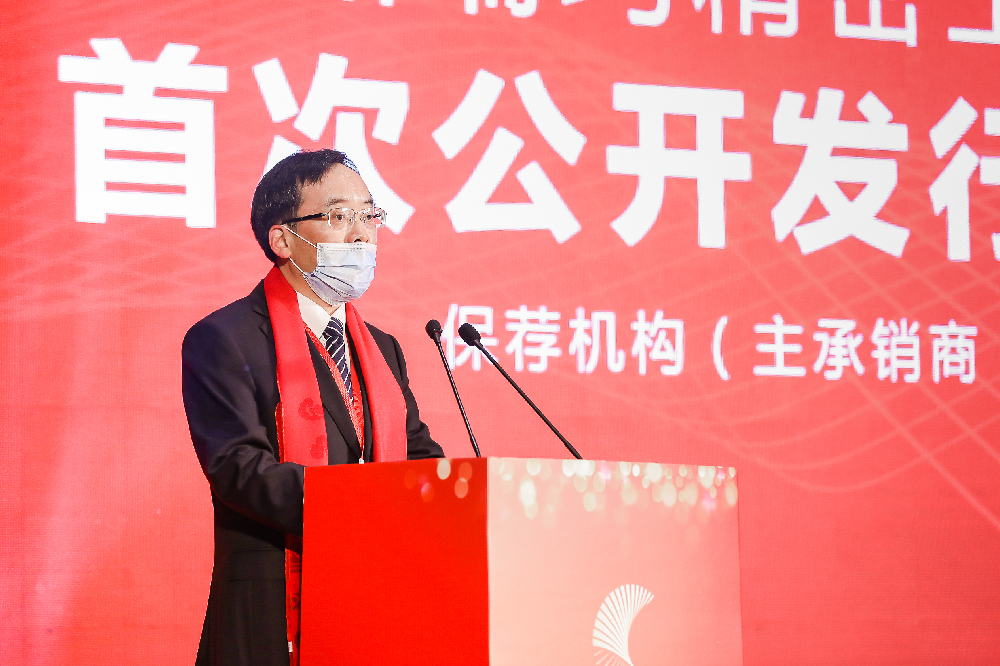 Mr. Gao Xiaodong, member of party Working Committee and deputy director of Management Committee of Suzhou High-tech Zone, delivered a speech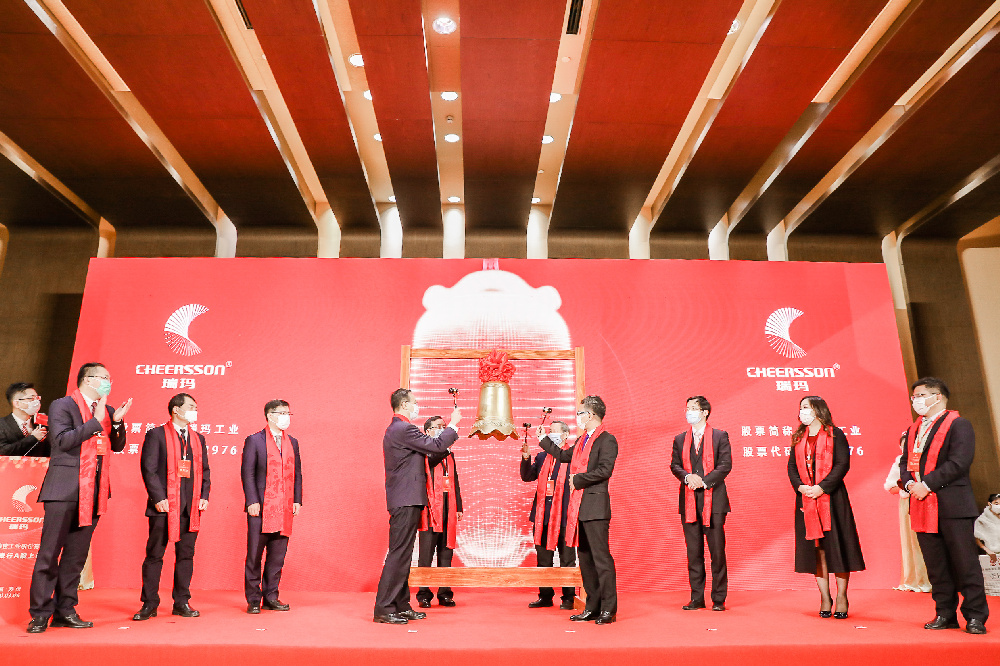 Rima Industries is ringing the bell on time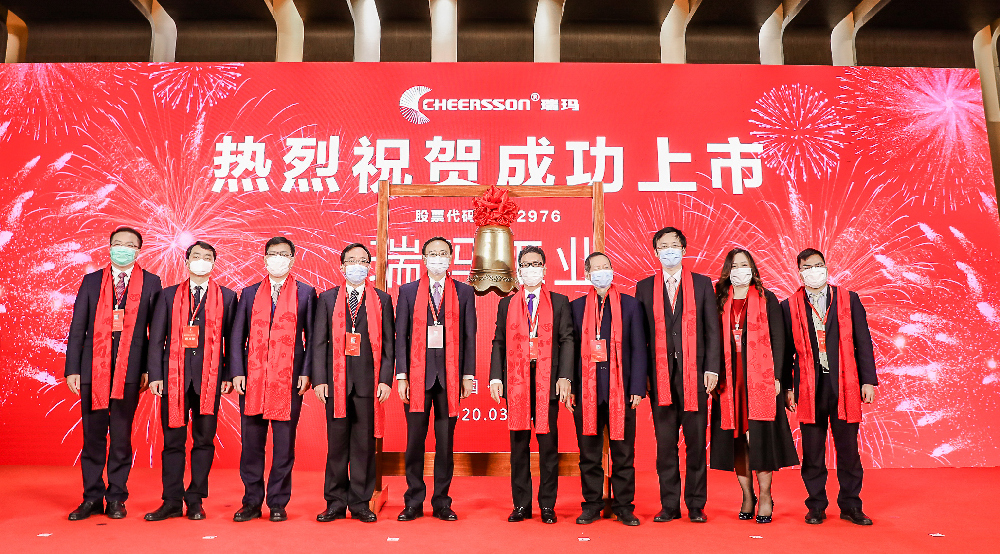 Ingenuity to seize the potential, Cheersson leading
Cheersson is mainly engaged in the research and development, production and sales of precision metal parts and moulds in mobile communication, automobile, electric power and other industries. It has been certified by many well-known multinational mobile communication equipment manufacturers, auto parts suppliers and electronic manufacturing service providers, and has formed long-term and stable cooperative relations with them. All along, Cheersson adheres to the mission of "pursuing the material and spiritual happiness of all employees, while making contributions to social progress and development". To change "the world's biased view of Made in China, the world's biased view of private enterprises" as their own responsibility; Adhering to the enterprise spirit of "responsibility, learning, efficiency, Gratitude, sincerity and modesty", we are committed to becoming an excellent parts supplier and service provider in the industrial field and creating a professional brand in the industrial field.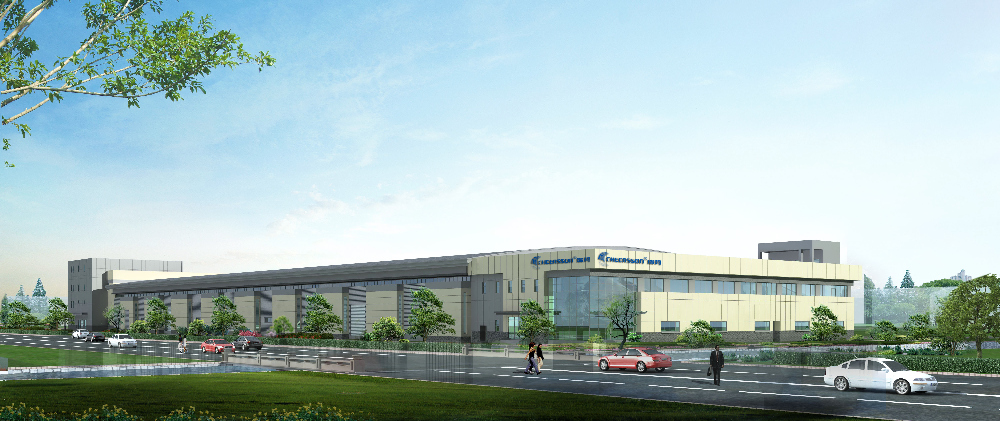 After years of rapid development, the company has three entities in China: Cheersson headquarters, Xinkai Precision, Quanxin Communication, and actively layout overseas markets, and has established a production base in Mexico, North America. Our clients include Nokia, Ericsson, Flextronics, New America Asia, JEP, Minth, Harman, ZF TRW, Continental, Magna, Schneider, Borgwarner and other well-known enterprises all over the world. With the successful listing, Cheersson will continue to improve its technological innovation and R&D capabilities, stay true to its original aspiration and keep its mission firmly in mind, and create new values for society, employees and shareholders.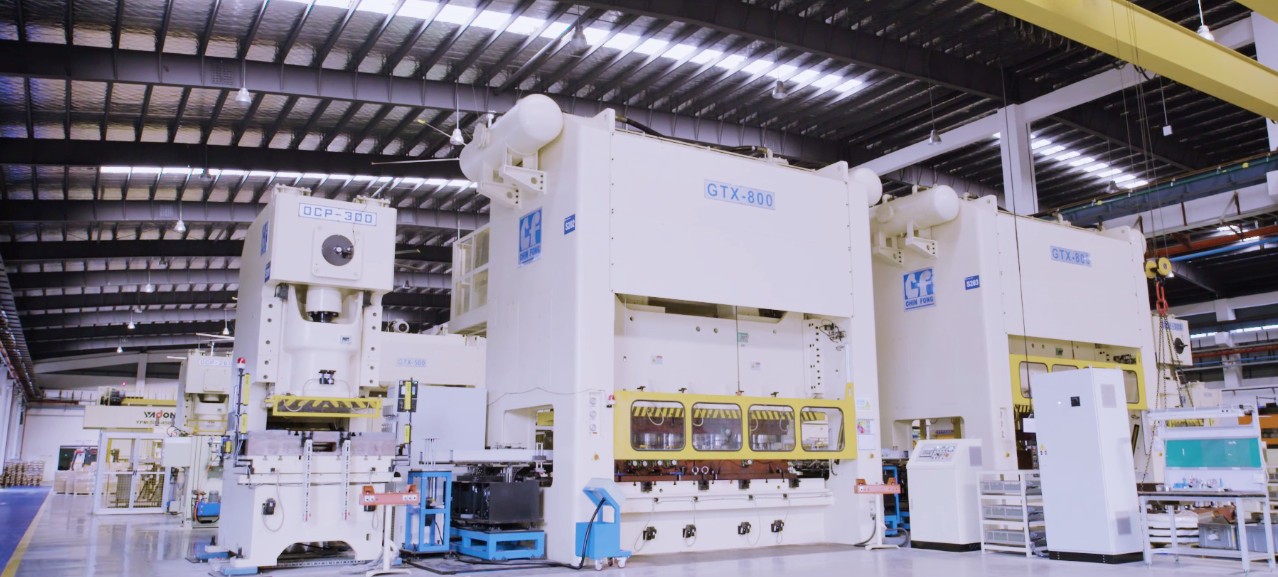 New Start· New Journey
The successful listing means that Cheersson stands at a new starting point and starts a new journey, which also means that the company will undertake a more important mission, which is a responsibility and responsibility for the society, shareholders, customers and all employees. After listed, Cheersson will "look to the future, break through the challenges, aggressive who dares, blooming brilliant" spirit, relying on its excellent accumulation of technology, brand, operations, management and experienced talent team, focus on mobile communications, automotive and new energy vehicles, electric power industries precision parts and mold development, production, sales, in the new era and new environment, Take off quickly.
Face the Epidemic by Strong Responsibility
The listing of Cheersson comes at a special time of COVID-19. From Wuhan to the whole country, people from all walks of life are united to overcome the difficulties and join in the battle without smoke. As an enterprise with a strong sense of social responsibility and brand honor, Cheersson has been paying close attention to the development of the epidemic. At the beginning of the New Year, Cheersson actively contacted the channels for epidemic prevention supplies, purchasing goggles, medical masks, protective clothing and other urgently needed supplies, and delivered them directly to hospitals. In such a special day today, Cheersson continue to fulfill their social responsibility, charity donation of RMB one million yuan to the Suzhou high-tech zone, and orientation for organization dispatched by the Suzhou high-tech zone government support of Hubei disease resistance line doctor's allowance, and Suzhou high-tech zone big second hospital affiliated to close on campus, Suzhou high-tech zone people's hospital, Suzhou science and technology city hospital, For COVID-19 prevention and treatment related matters. Together, we can win this battle!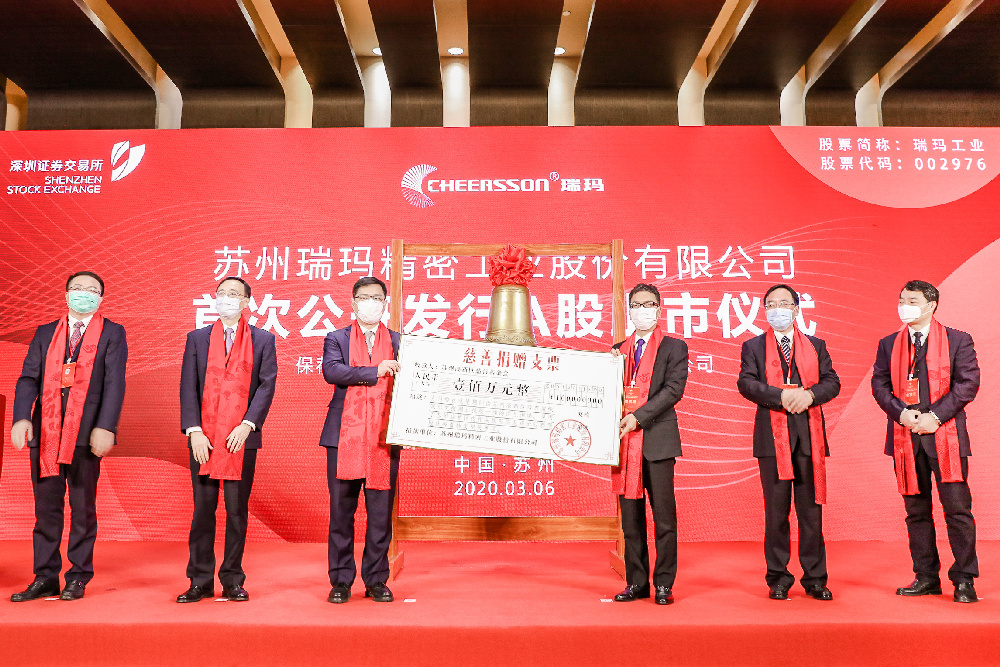 Cheersson donation site
Gratitude Wishes · Undertake Missions
One person may go fast, but a group can go further. Cheersson's achievement today is inseparable from the support and trust of the community and the dedication and love of the team. I would like to thank all colleagues of Cheersson who have left and served, every customer of Cheersson, government departments at all levels and suppliers who have witnessed the growth of Cheersson and witnessed this important milestone moment. In the days to come, all the people of Cheersson will strive to achieve the long-term sustainable development of the company and become a precision parts manufacturer and service provider with global influence. We will improve ourselves, make breakthroughs and move forward bravely. We will bear in mind the mission and responsibility of the enterprise, and repay all the people who care and care for Cheersson with gratitude and excellent performance.
Precision World,Cheersson