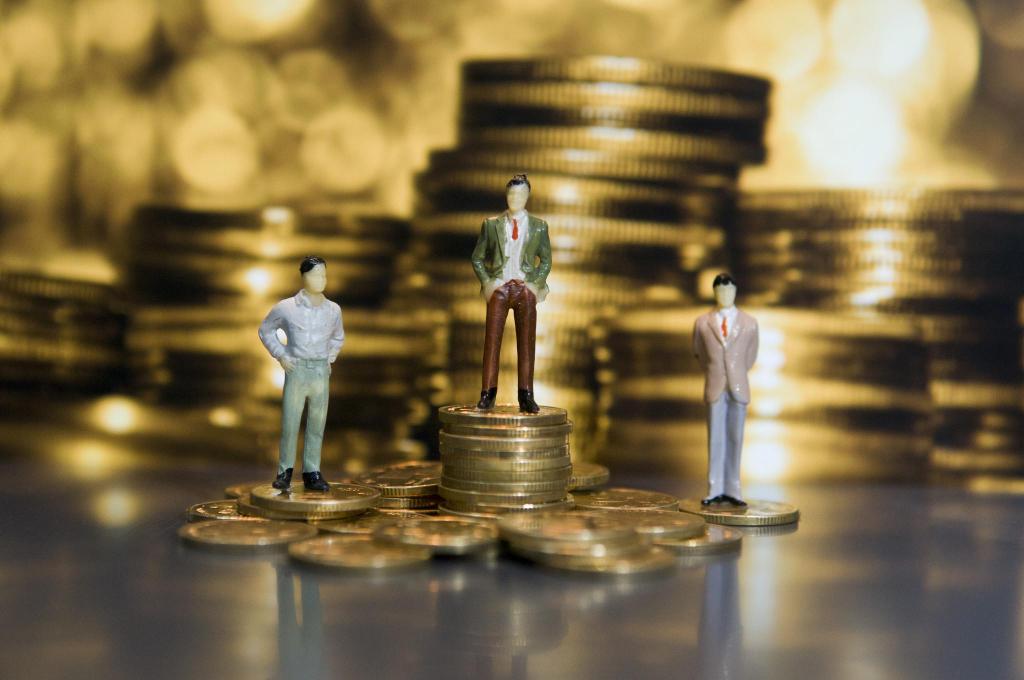 Finance Union news (Nanjing, reporter Wang Junxian), September 14, Cheersson (002976.SZ) announced to acquire subsidiary Suzhou Xinkai Fasteners Co., Ltd. (hereinafter referred to as "Xinkai Precision") 45% equity, to achieve a wholly-owned holding. At the same time, Xinkai Precision plans to invest 260 million RMB to build a "fastener production project for 5G communication and new energy battery packs for automobiles".
In this regard, Cheersson secretary Youping Fang told the Financial Union reporter: "In the case of the other party has the intention to transfer, reference to the valuation report value negotiation pricing, both sides believe that the transaction price is fair, we think it is appropriate to wholly hold New Kai Precision. After the acquisition, the listed companies will make more efficient decisions on the development of Xinkai Precision, and the cooperation will be more smooth and the business synergy will be higher. The future development space of Xinkai Precision is expected to be opened, and the listed companies can also expand the precision metal fastener business through Xinkai Precision. In addition, the debt ratio of listed companies and New Kai Precision is not high, so the acquisition and the investment of new Kai Precision's production expansion project can be solved by self-financing."
It is worth noting that Cheersson acquired a 55% stake in Xinkai Precision in December 2017, nearly three years after the acquisition of the remaining stake.
Youping Fang explained that the listed company did not acquire the remaining equity of Xinkai Precision in 2017. In addition to the other party's lack of transfer intention at that time, relevant issues were not discussed, and the company's financial strength at that time was also limited. As a joint venture, the listed company holds 55% of the shares, so shareholders may have different long-term and short-term strategic considerations on some major matters.
As for the planning after wholly-owned holding, Youping Fang told the Financial Union reporter: "After wholly-owned holding by listed companies, new Kai Precision will invest more resources and energy, and some products of New Kai Precision are supplied to listed companies. Facing the common market segmentation industry, there is a synergistic effect with us. Listed companies may provide greater support to Other business expansion of New Kai Precision in the future, thus opening up space for new Kai Precision's development."
According to the announcement, Xinkai also plans to invest in a "fastener production project for 5G communications and new energy battery packs for automobiles," with a total investment of 260 million RMB and an annual output of 3 billion fasteners.
Youping Fang said: "Precision fasteners products application range is very wide, have very big development space, new kay precision is our business center, precision metal fasteners products within the precision fasteners industry is also one of the leading domestic enterprises, the current precision fasteners, basic implementation capacity utilization at full capacity, so the new kay precision volume is relatively stable in recent years, but also does not have too big growth, Mainly due to limited production capacity and insufficient investment, coupled with the joint venture, the listed company did not consider excessive unilateral investment in Xinkai Precision, but hoped xinkai Precision to develop independently and in a balanced way. "
He further said that xinkai precision's precision fastener products are currently used in 5G communications and new energy vehicles, and the battery pack fastener production project invested in this time has done pre-stage technology development and product reserve, and the market has entered a good growth period, which is a good opportunity for expansion.